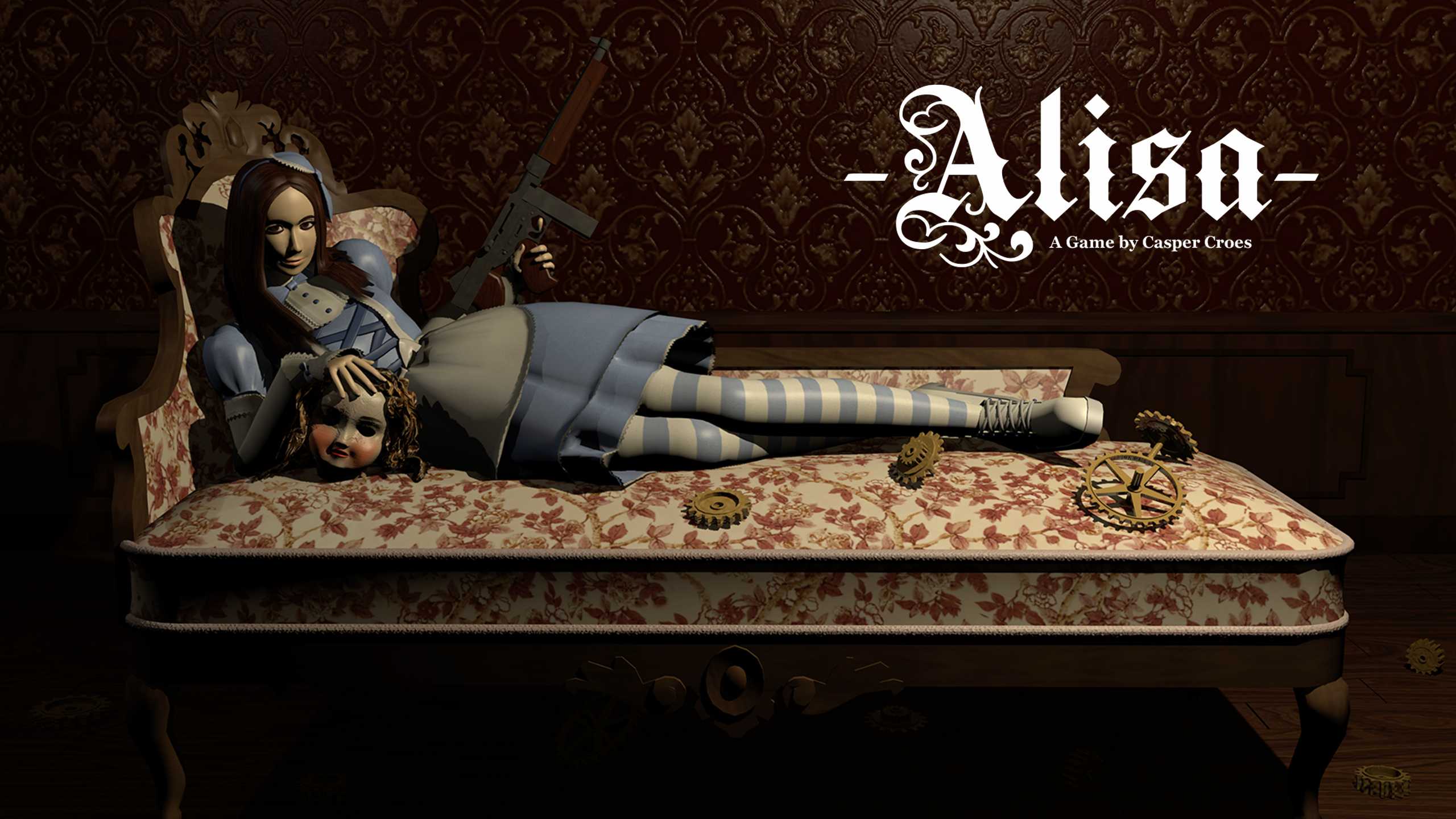 Alisa | Demo
So seems like you couldn't aim up and down when using a controller.
This is fixed now and the key/slide puzzle had (for some controllers) inverted vertical directions when sliding the pieces.
These bugs are now fixed.

Download and enjoy! : )


- Casper Croes
Files
Alisa Demo (Linux) v1.12.zip
64 MB
Feb 06, 2020
Alisa Demo (Mac) v1.12.zip
62 MB
Feb 06, 2020
Alisa Demo (Windows) v1.12.zip
46 MB
Feb 06, 2020
Comments
Log in with itch.io to leave a comment.
Can it be played with Keyboard and Mouse!?
Playing on PS4 controller, Movement not working at all.
How do I fix this?
update v1.2 should normally work. check the keyconfig in the settings menu of the game.
Use the arrow buttons on the keyboard and Enter to bind the buttons on the controller.
If nothing reacts to it, then check your controller drivers.