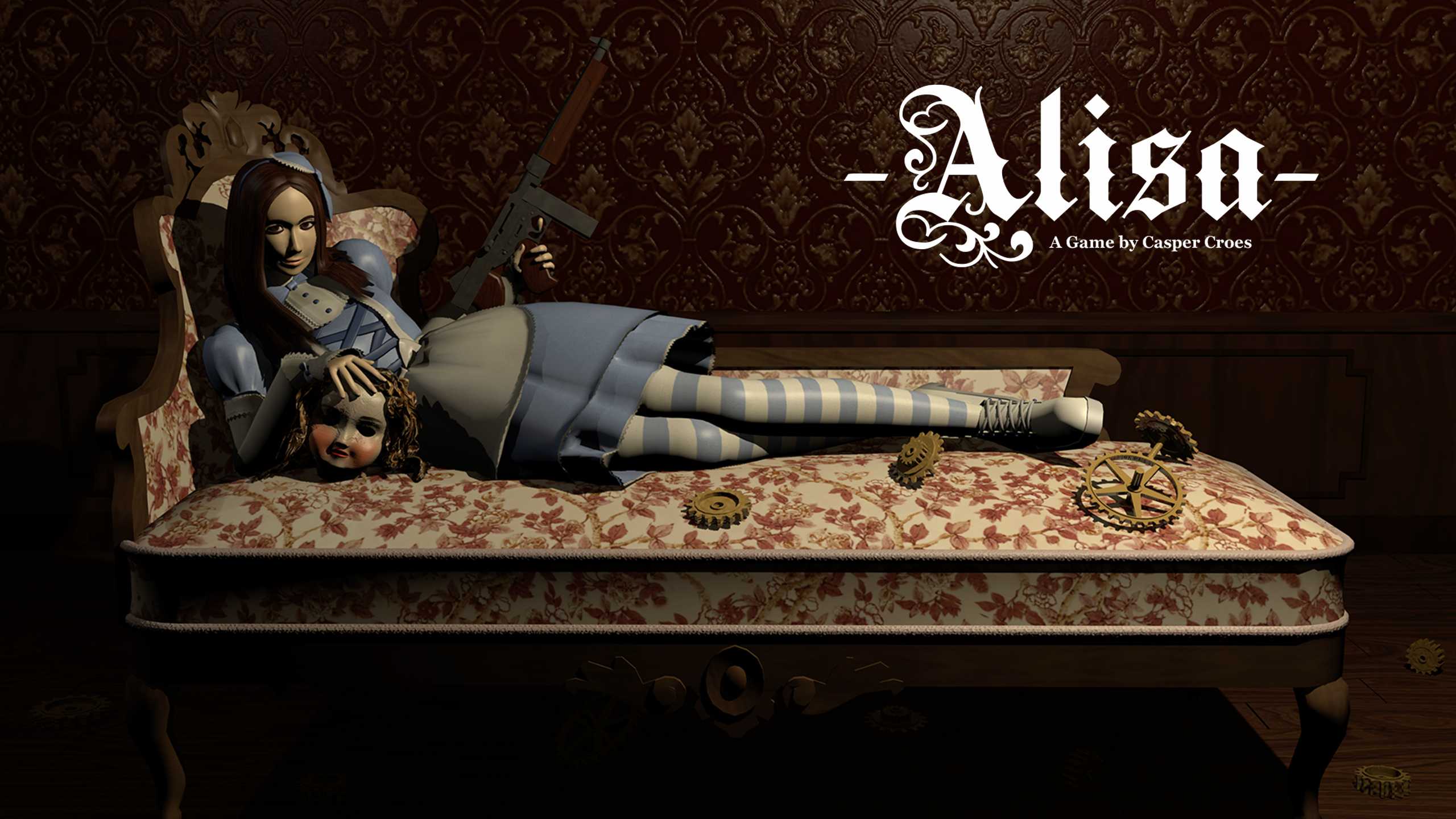 Alisa | The Awakening Demo
<3 Alisa Valentine Edition Demo <3
---
I just released a limited time Valentine Demo! Get it now! Only available from Februari 14th until 16th!
It'll go offline after the 16th!

Have fun!

- Casper Croes
Files
Alisa Demo Valentine Edition (Linux).zip
64 MB
Feb 14, 2020
Alisa Demo Valentine Edition (Windows).zip
46 MB
Feb 14, 2020
Get Alisa | The Awakening Demo
Comments
Log in with itch.io to leave a comment.
I downloaded the Valentine edition and then proceeded to delete it by accident and now I'm upset :/
I tried the original demo. I have a video out on my YouTube, (though not public yet), but once I make the video public I can post it on here if you'd like to see it.
Ok, awesome! I did make a video on the limited edition Valentine's Day demo also & I'll post them when I upload them on here.
Does this mean that this game is online? or you just saying that these links will Disapear on that day XD
These links will disappear : p it's simple indeed.