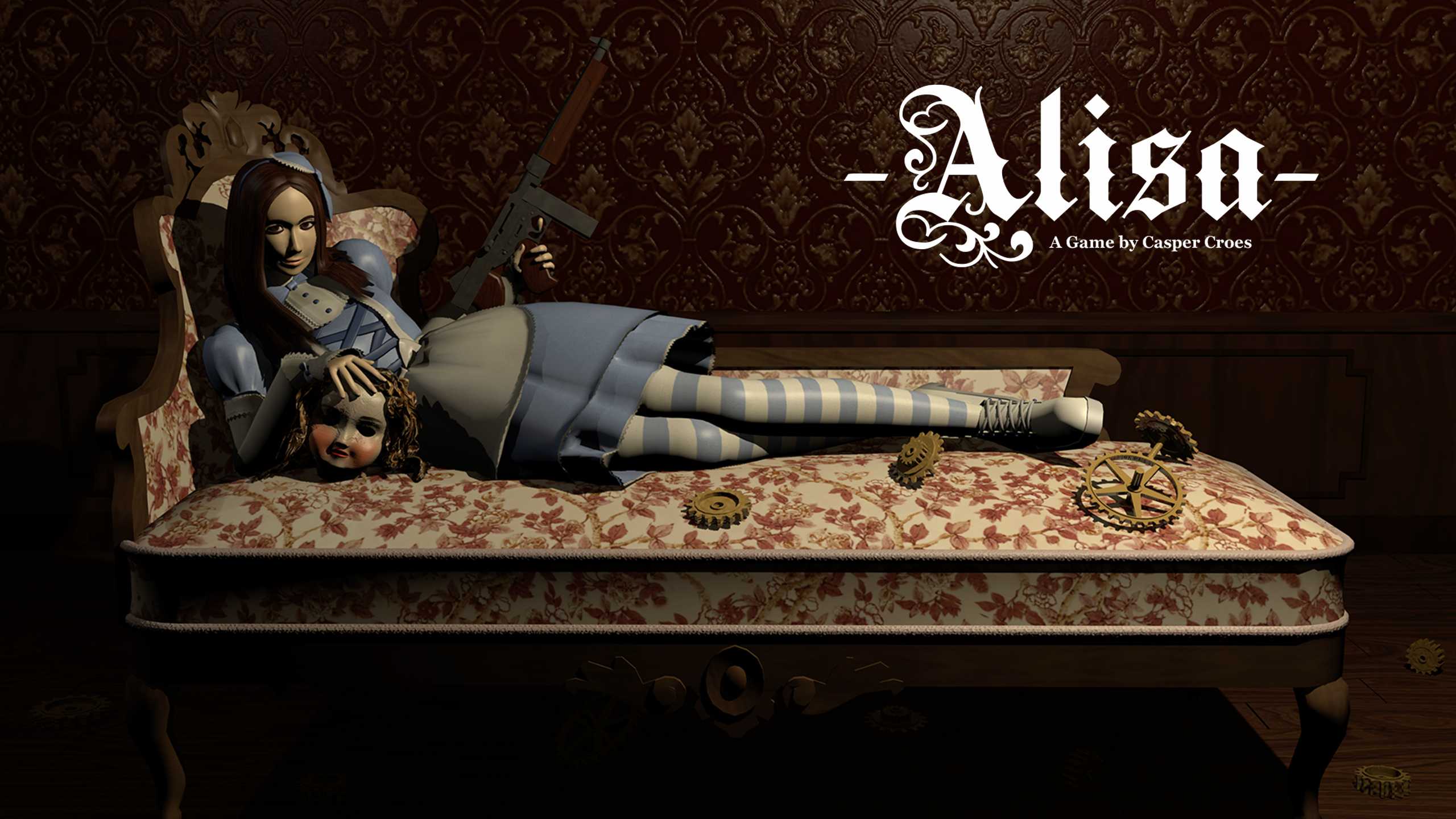 Alisa | Demo
Version 1.25 is here.
This just contains some small bug fixes.
Nothing major.

- Casper Croes
Files
Alisa Demo (Linux) v1.25.zip
64 MB
Mar 12, 2020
Alisa Demo (Windows) v1.25.zip
46 MB
Mar 12, 2020
Comments
Log in with itch.io to leave a comment.
Croes, There is a small bug in the last version 1.25. Is not easily to extract the weapon.
so when you push the change weapon button, it quickly swaps 2 times?
That's odd... I got to check this out.. I didn't even touch that code since then XD
But thanks for letting me know!
Waiting for macOS file...
MacOS had problems with many aspects of the game. Mostly trouble showing textures.
In case you want to play it on Mac, you can use Wine and run the Windows version. This works a hell lot better than a native Mac version.
I tried Wine sometimes already. I never could make it work properly. Got some issues with keyboard and mouse control, does not have a good response from control so it's hard to play the games. I have a bootcamp Windows to play games, than I got it smooth. But I still prefer macOS to play, when available, because is much more stable as OS and game platform.
Still a long ways to go before the game is fully finished?
yea... about a year or so. well, that's what I'm aiming for
I'd like to rush it XD but indeed... perfectionism and life is in the way.