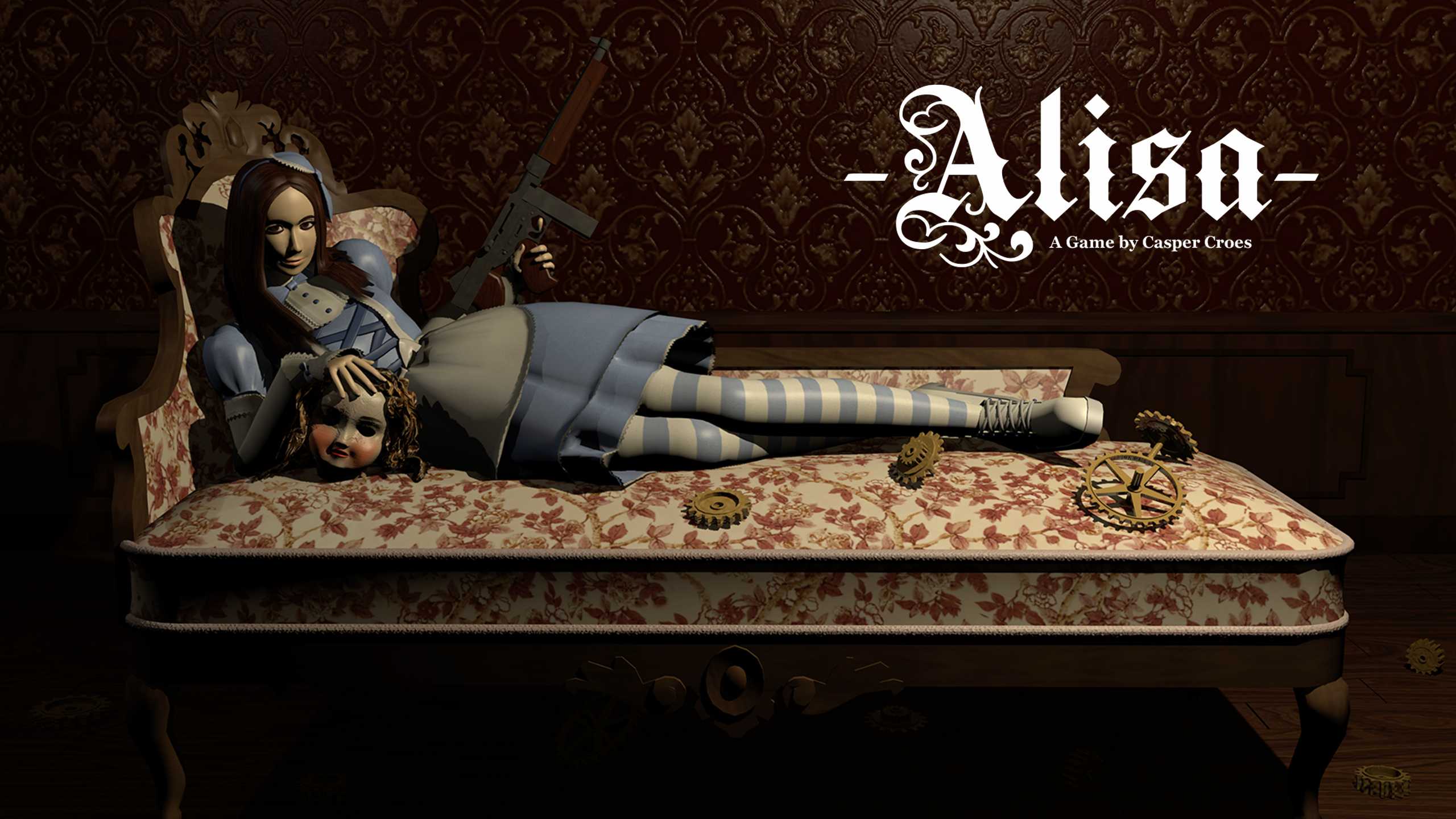 Alisa | Demo
Limited Easter Edition Demo! Get it now!
---
Hello everyone! Happy Easter! Time to find some eggs! 🐰
Find the eggs and get rewarded with an ingame model viewer! : O
This Easter Edition of the Alisa Demo is only available for a limited time! Get it, save it, keep it!
Available until 19th April!
Files
Alisa Demo Easter Edition (Linux).zip
65 MB
Apr 11, 2020
Alisa Demo Easter Edition (Windows).zip
46 MB
Apr 11, 2020
Comments
Log in with itch.io to leave a comment.
I'm upset I missed the Valentine special, will all the extras possibly be in the finished version? *fingers crossed*
yes, holiday costumes will get into the full version : ) and some extra features like collectables will also get into the full version.
And then I will also put more effort in the holiday costumes : ) not just reskins/retextures.
That's cool, I always loved the unlockable costumes in the old RE games, I'll be following through the development.

I love the new easter eggs menu for the extra lore it gives, but i noticed i cant buy the egg from Pol when i had the required amount of toothwheels, bug maybe?
I noticed a small mistake in my code. Did you buy all the pistol ammo before trying to buy the easter egg?
i did actually, i usually stock up on ammo before roaming, did that mess with it?
yea I saw a writing mistake in my code that breaks it. it thinks the egg is 0 when the ammo is 0 -_- but I'll upload a fix tomorrow. you can just download it again then and all the eggs you found will still be saved so don't worry : )
Awesome thanks, atm im 11/12 of eggs so that last one is nagging at me to claim it and cant :D
I bet Alisa has a new dress in this demo, since she had one in the Valentine's Day demo one.
this time it's only bunny ears. I put more effort in the egg hunt features : )