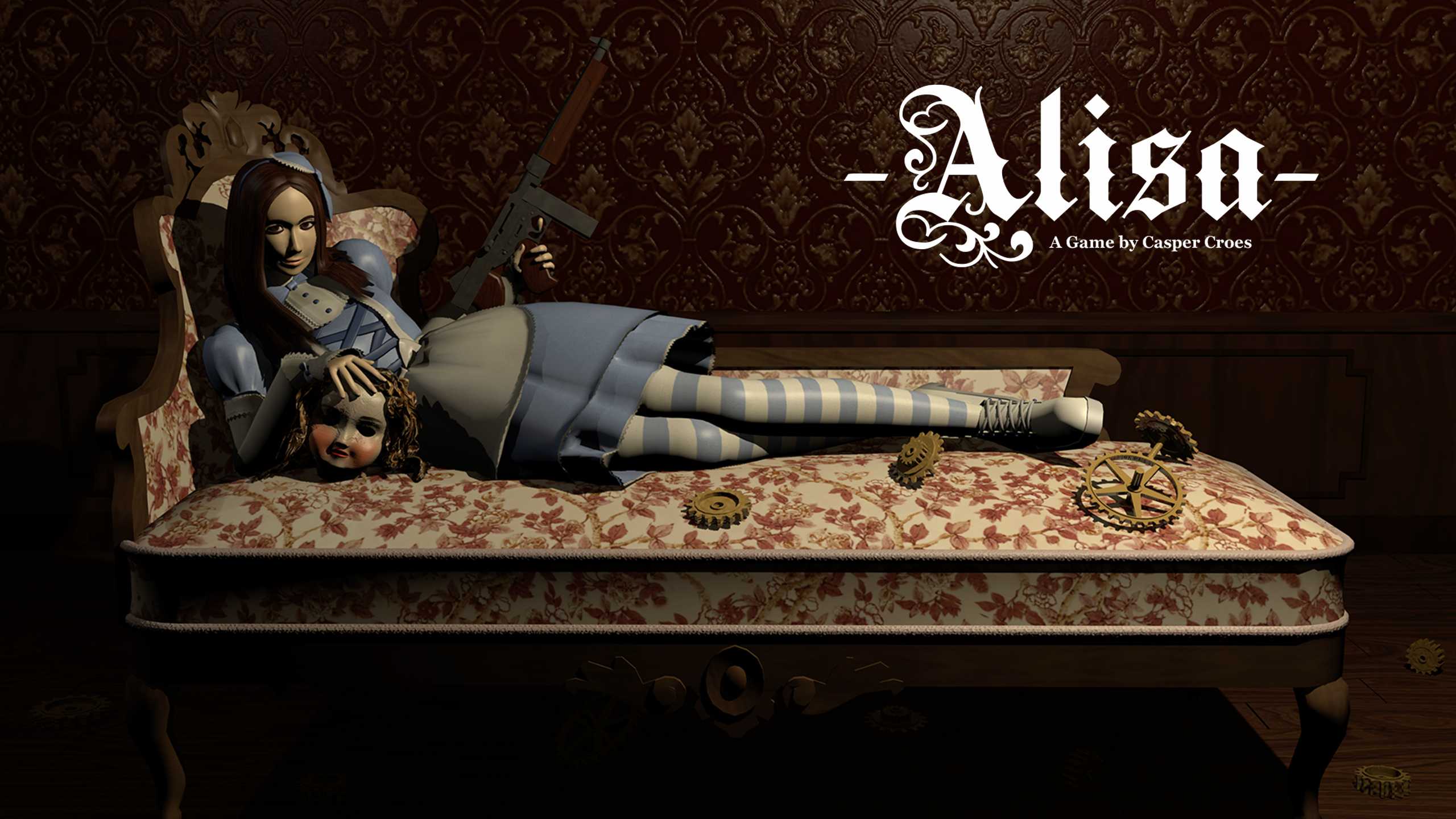 Alisa | Demo
Normal Demo v1.3 + Easter Version Hotfix
---
Hello everyone!

I reuploaded the Easter Edition with small bug fixes. Don't worry about the unlocked eggs, your progress is saved on your pc not inside the game folder. If you redownload it you will still have your eggs : )

I also updated the normal version and made it ready for localization! Some people disliked the voice acting so now you can turn it off. ;p

Have fun guys!
- Casper
Files
Alisa Demo (Linux) v1.3.zip
64 MB
Apr 13, 2020
Alisa Demo (Windows) v1.3.zip
46 MB
Apr 13, 2020
Alisa Demo Easter Edition (Linux).zip
65 MB
Apr 13, 2020
Alisa Demo Easter Edition (Windows).zip
46 MB
Apr 13, 2020
Comments
Log in with itch.io to leave a comment.
Many thanks for this Easter Egg, I have appreciated it so much.
Nice job like always. P.S i know that the game's progress is saved inside the Windows registry ;) :P
that's true XD
For the eggs, I didn't want to program an encrypted save file function. So I just did it in the settings XD
it has a level 1 of encryption though XD and is an easter egg itself.